Reciclying today protects our future
Sustentaplas is dedicated to produce recycled polyethylene pellets starting our value chain from the very place where the industrial waste is generated with an economic, ecological and sustainable focus.
Find out why we are the best option for polyethylene recycling.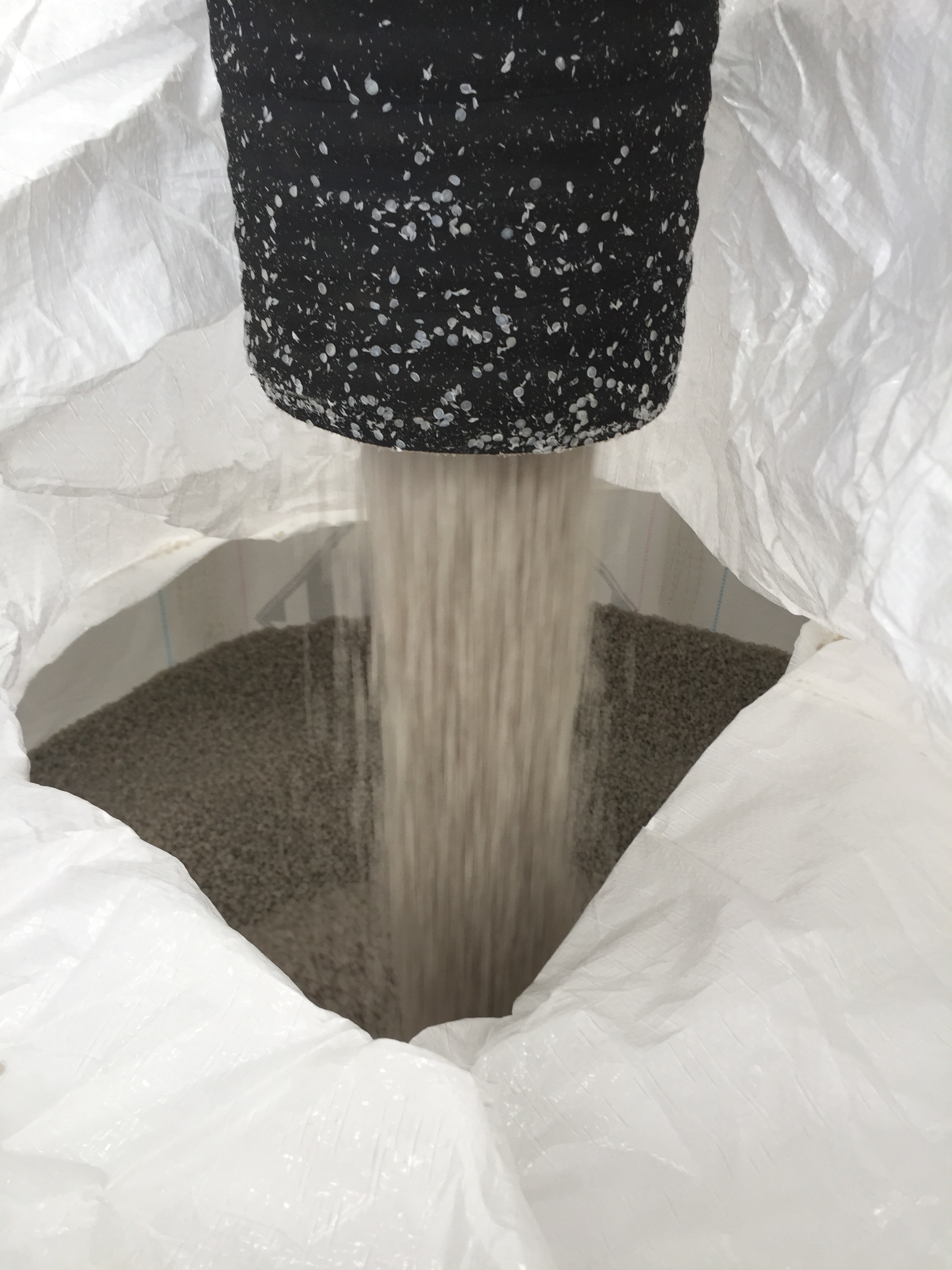 Discover how our vertical integration allows us to produce constant quality and steady quantity of recycled pellets.
Review our products catalog to find out which one is suitable for your specific requirements.